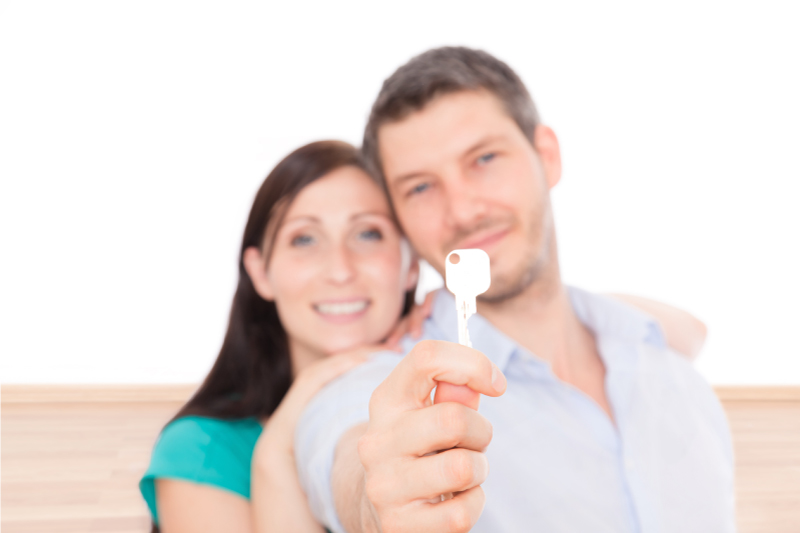 Building our wealth during our most productive years is a goal we all strive for. Gaining financial, but also social stability for ourselves and our families, can be achieved by making wise home-ownership decisions.
Here are some financial benefits of owning a home.
Long term it is cheaper to pay off a mortgage rather than to rent. Interest repayments on a home loan get less over time, thus building wealth and equity over the years.
Mortgage repayments are a way of ensuring that an amount is saved every month. Unlike rental money the amount of your repayment is usually based on a fixed interest rate thus ensuring that costs are predictable.
Capital gains benefits are an important tax saving on the eventual sale of a home. Married people are exempt of an amount of up to $500 000 and singles up to $2500 000.
Home equity loans are used by many as a way of saving on credit card interest rates, which are usually exorbitant. The interest on these loans is tax deductible.
Mortgage interest deduction from tax is a huge saving, especially at the beginning of the loan when the interest payments are highest. The savings from the deduction of the origination fees of 1% is considerable. Property tax is also fully tax deductible.
By making consistent payments towards your home loan over the years you build a strong credit history for any future loans.
Beyond the financial benefits there is another aspect of home ownership that shouldn't be overlooked. These are the social benefits that come with home ownership, which have been researched extensively over the years.
One study by NAR(National Association of REALTORS®) demonstrated how the American Dream of owning a home leads to positive changes in our physical and mental health.
Children of home owners feel more secure as they do not move around often making it more likely that they succeed in school.
The sense of belonging to a neighborhood or community leads to more participation in groups, organizations and volunteer work and also more participation in local government policies thereby ensuring that our voice is heard during elections and when lobbying for change.
Even though home ownership comes with responsibilities, the two important factors of financial and social benefits outweigh them, making that bond repayment worth every cent.